Skip to content
Skip to navigation menu
Wurth USA
Product Launches
May 2022
---
CONTACT ADHESIVE
Spray Contact Adhesive 22 fl.oz. aerosol
$26.990 MOQ: 2
Spray Contact Adhesive is a very aggressive high tack adhesive cement that gives excellent results on a wide range of materials, such as; leather, cloth, cardboard, most plastics, headliner layers, foam, metals and wood. Bonds porous substrates while maintaining a high level of tack.
---
HEAVY-DUTY GLOVES
HEAVY-DUTY LATEX GLOVES
FROM $19.99
These gloves are made from heavy – duty industrial latex and are ideal for any job. The latex easily conforms to the contour of your hand providing a comfort fit and excellent dexterity! The gloves are powder-free, so they leave no residue, reducing the risk of contamination compared to powdered gloves.
---
FREE SOCKET HOLDER WITH PURCHASE
---
rescue hook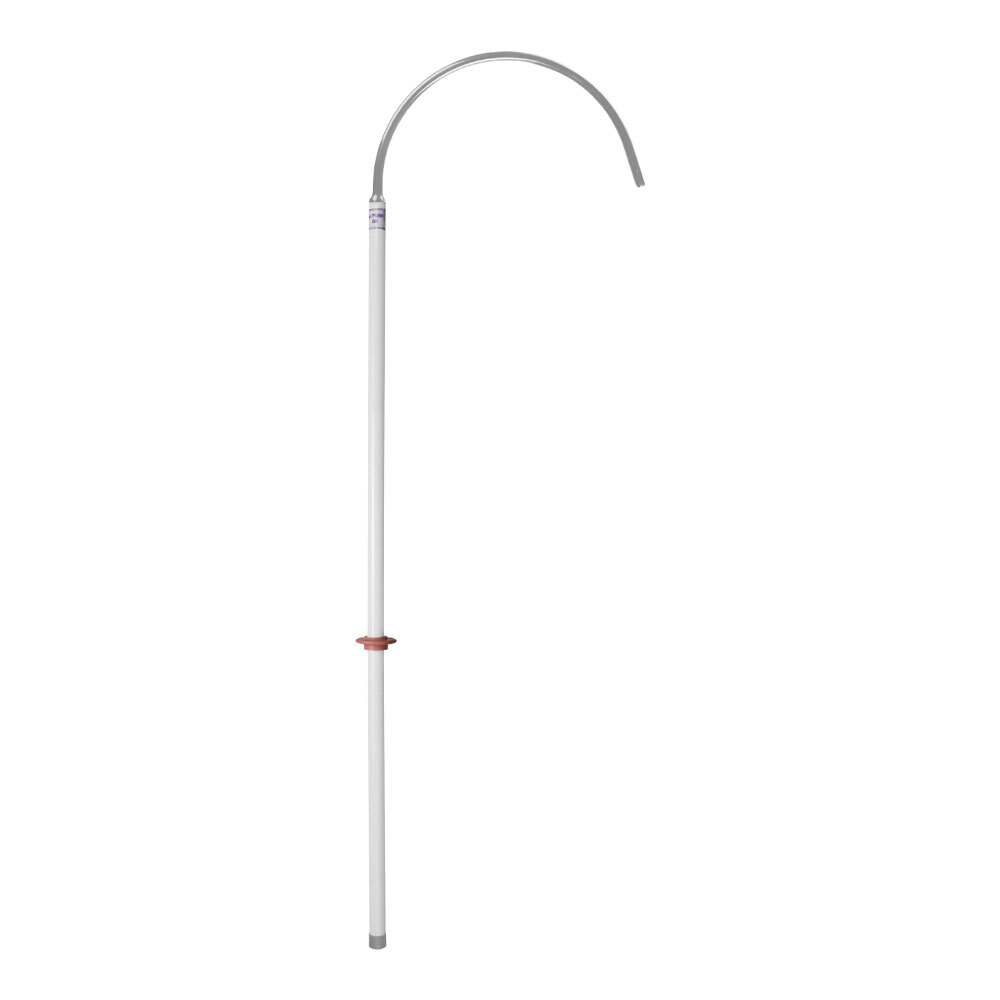 Rescue Hook - EV Insulated, 2 Meters Length
Safety Rescue Hook 45kV This rescue hook is designed to recover victims of electrocution and safeguard the life of the first aider. 1.65m in length, this rescue hook is made from durable resin polyester/glass fiber tube attached to a hook. The hook should be placed in a prominent area and easily accessible position near to the "live" site.
---
PERMATEX CATALOG
WURTH USA & PERMATEXT CATALOG
Wurth USA and Permatex have partnered to offer our customers the most complete line of chemicals.
---
NEW NITRILE GLOVES
NITRILE GLOVES HEAVY WEIGHT ORANGE - TEXTURE
$17.99 - $19.99
These gloves are made from 100% heavy-duty nitrile that is resistant to rips, tears, punctures, and many petroleum-based chemicals. The raised diamond texture ensures incredible grip-action, whether the gloves are wet or dry! The bold, highly visible orange color improves safety.
---
---
LEAK TRACING
LEAK TRACING POWDER aerosol net 7.5oz
$13.646
An aerosolized tracing powder & solvent solution. Locates: wind, water and dust leaks easily. Finds leaks around glass, doors, trunks, hatchbacks, body seams, and other areas where gaps or incomplete contact of weatherstrip occurs. Using Leak Tracing Powder is also a fast method of locating oil, transmission and other fluid leaks.
---
VALVE CAP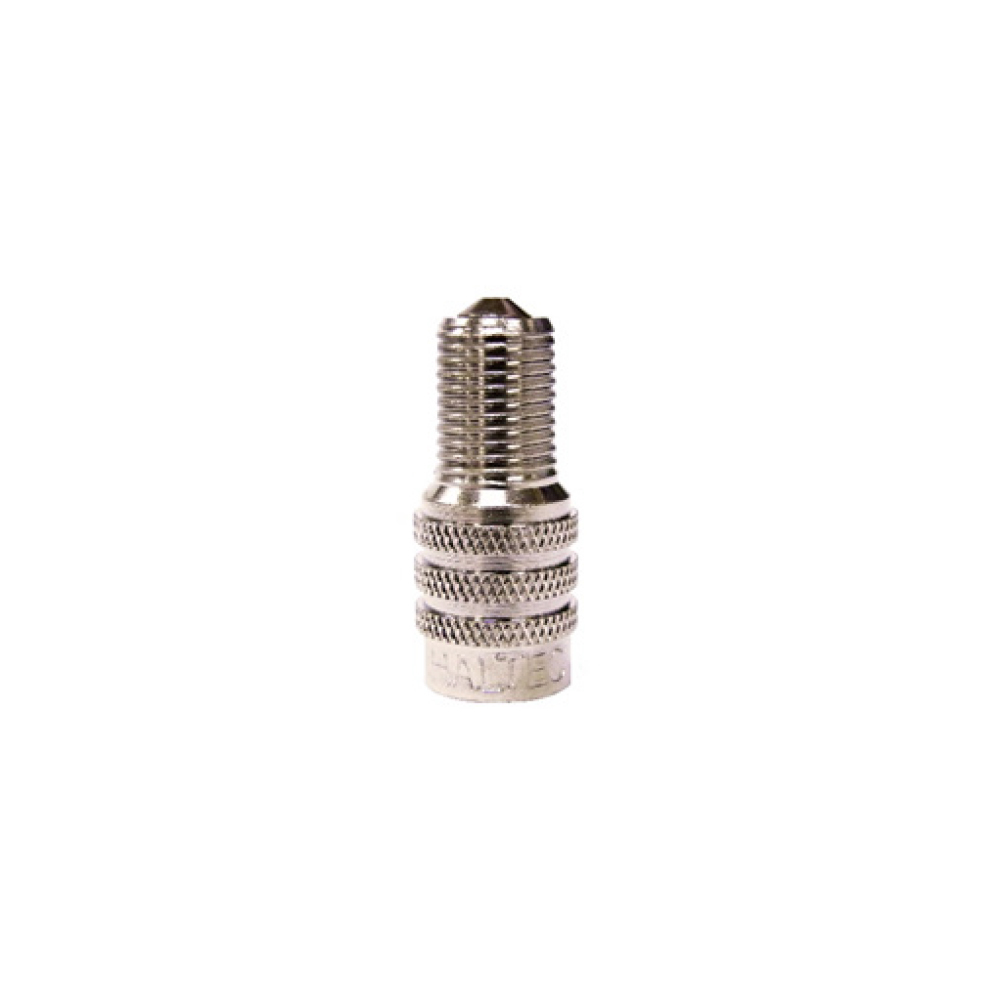 Double Seal Valve Cap
$1.150 MOQ: 50
The Double Seal flow-through valve cap is designed for high pressure truck tire service. Seals like a high pressure valve cap, yet offers the convenience of inflate through extensions. It also performs like a check valve- the seal becomes tighter in the event of a core failure. The Double Seal valve cap consists of a tough, all metal housing, precision fit brass components and durable self-sealing O-ring.
---
NEW TOOL SET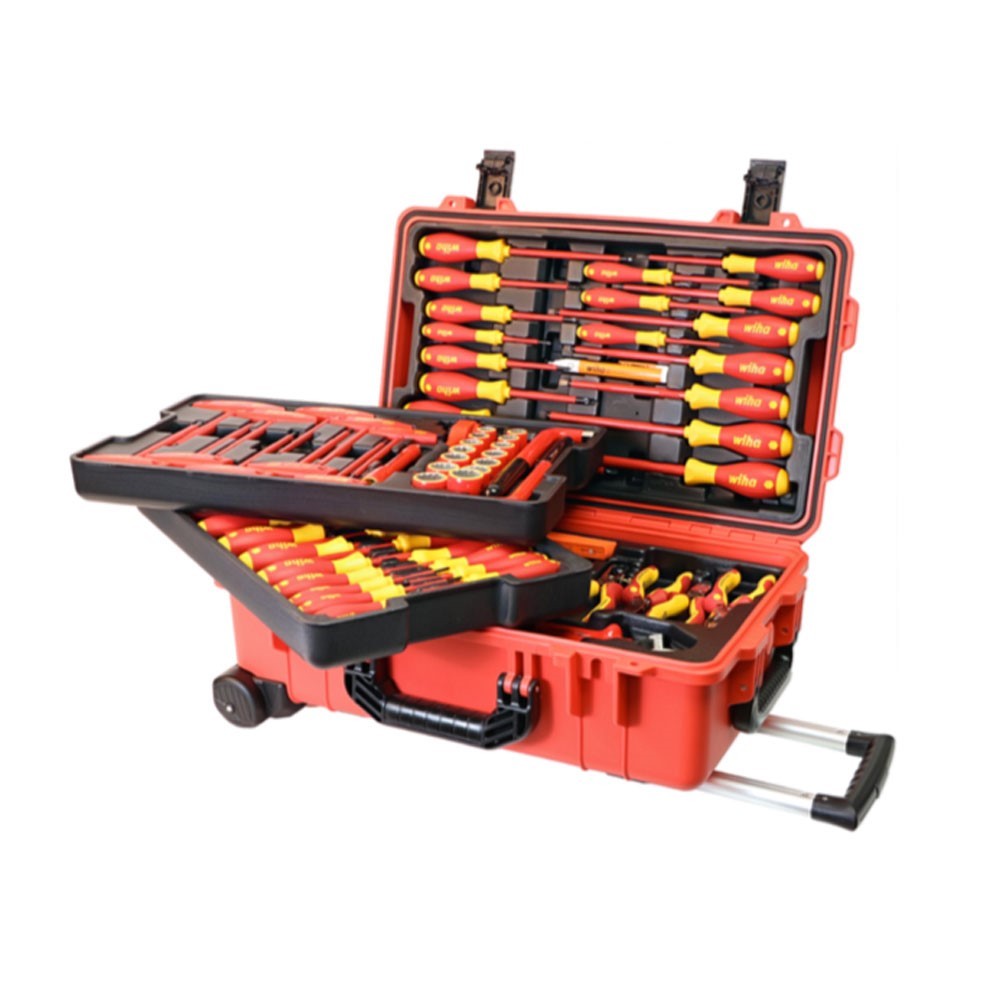 112 Piece Master Electrician Insulated Tools Set In Rolling Hard Case
$2,895.950
This 112 piece set includes an 80 piece insulated rolling carry case plus 32 insulated ring wrenches (inch ¼" – 1 ¼") and metric (8mm to 32mm). This set is ideal for automotive, MRO and job site solution for insulated tools.
---
NEW ERGO LIGHTS
ErgoPower Rechargeable LED Headlamp With Sensor
$54.990
Easily illuminates poorly lit areas with convenient hands–free operation. Ideal for vehicle repairs, paint matching, dimly lit areas, including: wheel wells…engine bays…inside a fender and more! The headlamp is rechargable and features a motion sensor switch that controls the light with the wave of a hand. It's the perfect light for every tool box!
---
ErgoPower LED Mini Flood Work Light
$69.990
Compact and lightweight design. The LED mini flood light is rechargeable and portable ... it brings ultra-bright light to any work area!
---